Known from
James Dyson Award 2021
HIIVE wins the second national place of the James Dyson Design Award in 2021 and now competes for the international selection in October. Read more in the article of HTW Berlin, link below (German).
Read more
EXIST Start-Up Grant
The EXIST Start-up Grant supports innovative start-ups from universities and non-university research institutions. HIIVE has been receiving the grant with Beuth University of Applied Sciences since June. Read more in the press release of the BMWI (German)
Read more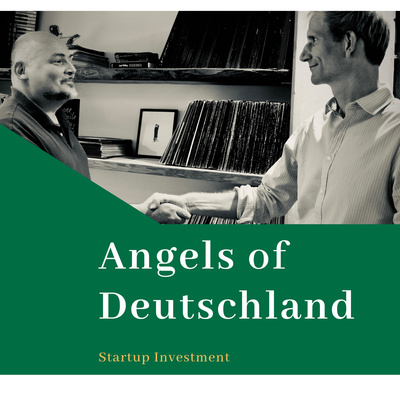 Podcast
Interview with Fabian in Christoph Raethkes "Angels of Deutschland" Podcast. (German)
Listen here
Collaboration with 3DK Berlin
We are proud partner of 3D-printing supplier 3DK Berlin. They not only produce their own filament in Berlin, they also have a range of sustainable and recycled printing materials. 3DK helped us to realize our first prototype with their innovative materials.
Read more