Presskit
Request our presskit here: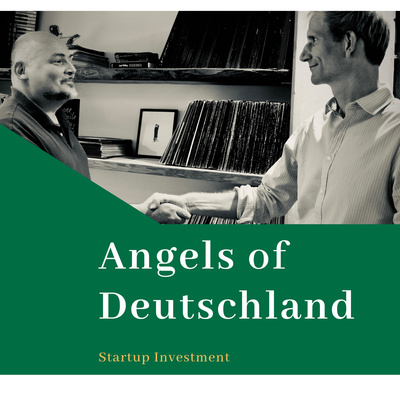 Podcast
Interview with Fabian in Christoph Raethkes "Angels of Deutschland" Podcast. (German)
Listen here
Collaboration with 3DK Berlin
We are proud partner of 3D-printing supplier 3DK Berlin. They not only produce their own filament in Berlin, they also have a range of sustainable and recycled printing materials. 3DK helped us to realize our first prototype with their innovative materials.
Read more